Dear friends,
like-minded currently or future ones,
International Water Conference (IWC), with exquisite pleasure, announce the Community News page.
We persevered, we evolved, in a manner we deem delightfully capable of enabling us to change the future for the better.
The IWC is stable on a base formed of scientists and experts from various fields, interests and disciplines, striving to point out a wide range of global water-related problems and to offer, hopefully implement, clear solutions. 
The IWC IDEA is a Rotarian initiative. Rotary Water and Sanitation committees and workgroups animated and brought together the scientific and professional community. Those fundaments, and active involvement of members of four Rotary Districts, are the core of our focus on the continued and sustainable development, as seen and described by Rotary International, European Union and the United Nations. Besides those, we look with great attention at the documents and advice of the DG EC Joint Research Center in Brussels.
The IWC GOAL is a practical and usable summary of available science and technology to create tools that can point to sustainable solutions to existential water-related problems. Global catastrophic events, the current pandemic and likes, to us are confirmation of the ubiquitous importance of water.
FLOW, like WATER
Times, old and new, teach us to adapt. We adapted, we made sacrifices. State, public and civil institutions, private sector, everyone participating, recognized the possibility to move forward. We launched new projects and new research (to be reported here regularly). This page will develop with us, as we publish our scientific and professional papers, discuss topics in our forums and monitor the implementation of projects. We will show you what we have done, how we created sustainability and what that sustainability means to the future of all.
I am currently writing to you on behalf of 15 scientists, professionals and experts, project team driven by the motivation to contribute new value and to help those in need.
Looking forward to meeting you here soon and regularly!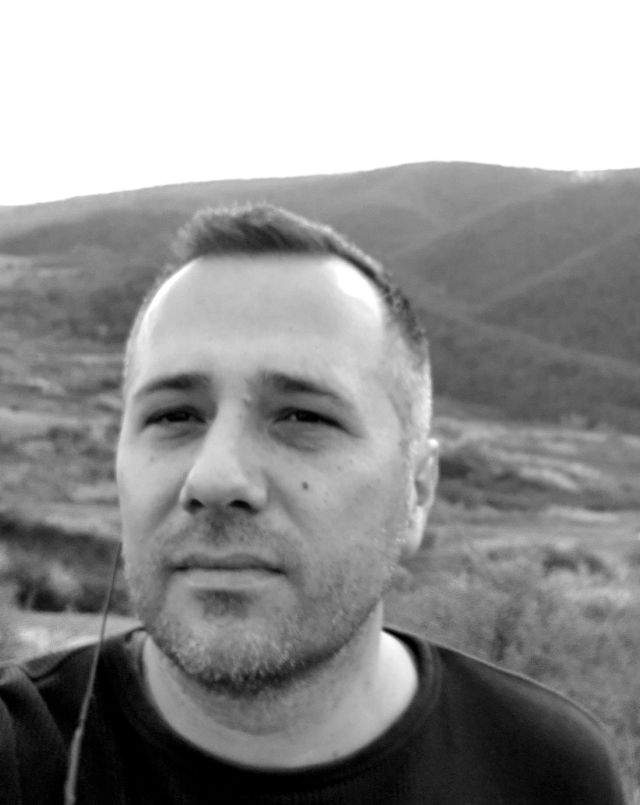 March 2021
Dragan Dabic